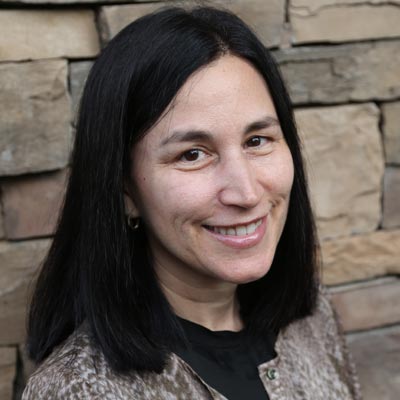 Naomi S. Falk, M.D., O.D.
Dr. Naomi Falk, co-owner of Retina Consultants, joined the retina division at Albany Medical Center in 2003.
She is an Associate Professor of Ophthalmology at Albany Medical Center as well as the Director for the Vitreoretinal fellowship.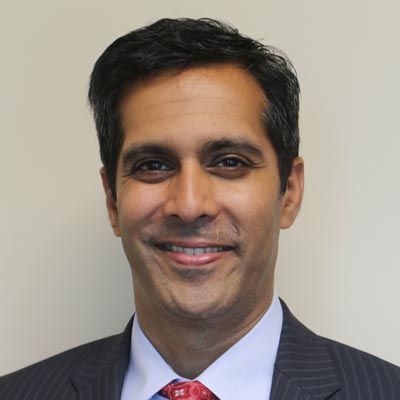 Pawan Bhatnagar, M.D.
Dr. Pawan Bhatnagar joined Retina Consultants PLLC in 2011. He was born and raised in New Jersey.
After high school, he earned his medical degree in an accelerated 6 year combined BA/MD program at the University of Missouri in Kansas City.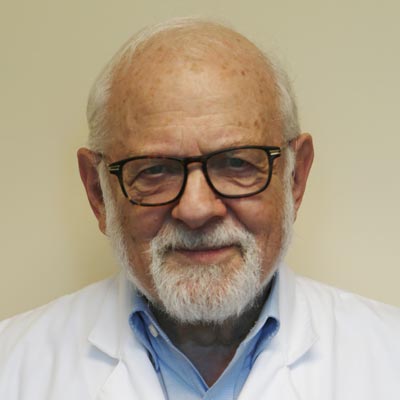 Howard L. Tanenbaum, M.D., FRCS
Dr. Tanenbaum joined Retina Consultants in December 2016.
He brings a wealth of experience and knowledge. Dr. Tanenbaum received his medical degree from McGill Medical School in Montreal Canada.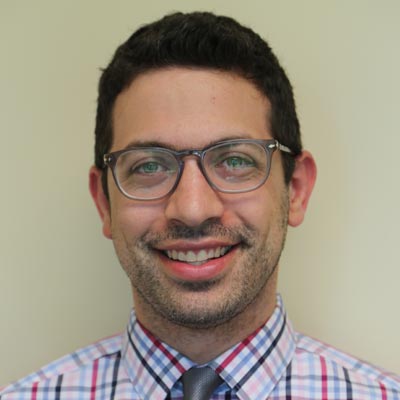 Jonathan Huz, M.D.
Dr. Jonathan Huz is originally from Albany, NY.
He completed his undergraduate studies at Brandeis University, graduating Magna Cum Laude with a Bachelor of Science in Neuroscience and Biology. He earned his medical degree at the New York University School of Medicine.
Thomas A. Woltjer, D.O.
Dr. Woltjer graduated from South Dakota State University with a Bachelor of Science in Biology.
He then obtained his medical degree from Des Moines University College of Osteopathic Medicine, where he was awarded the Ophthalmology Discipline Award.